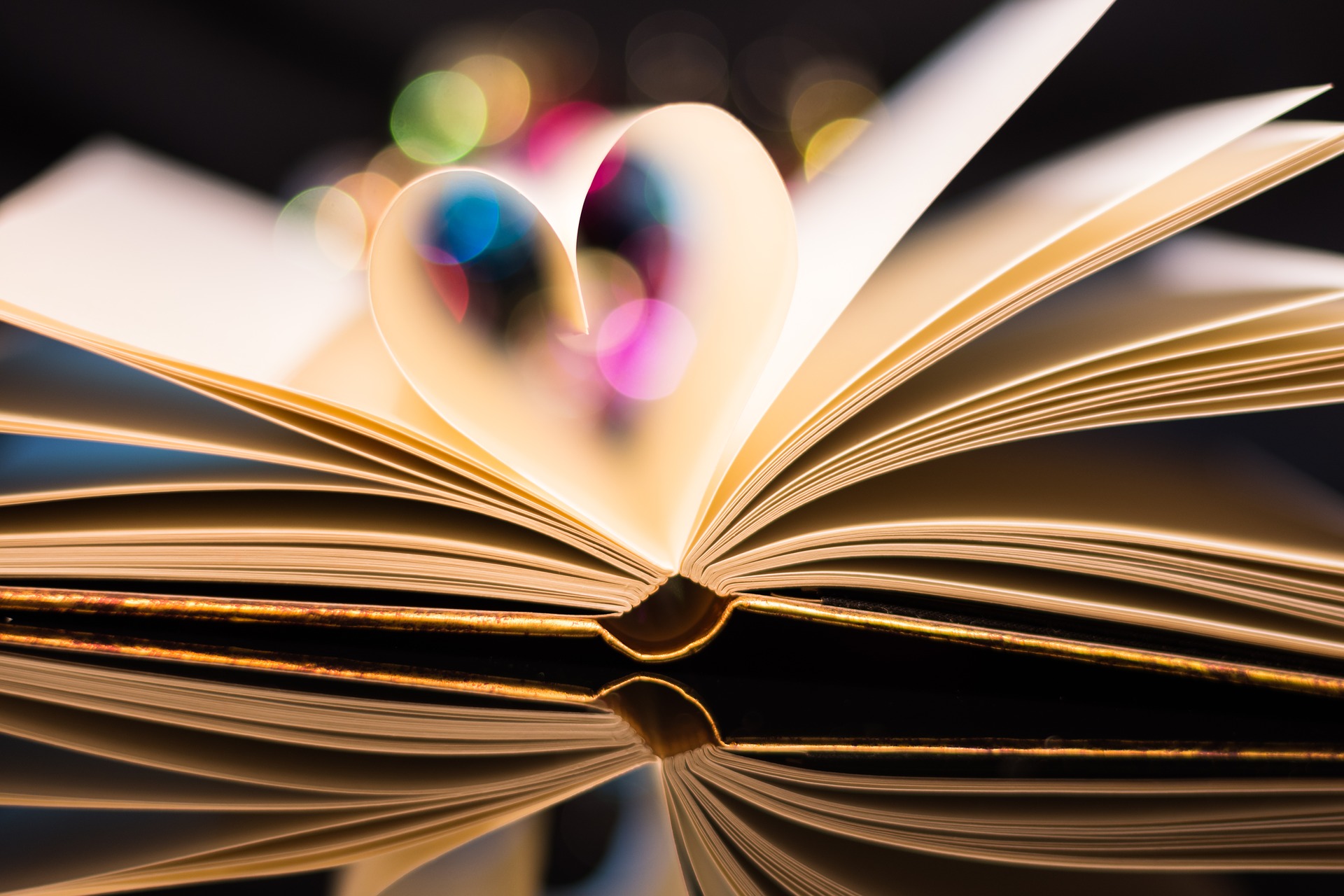 I have been guided to publish a book of Light Codes that I have brought forward, Anchored and Sealed for all to tap into as you feel into the energies, frequencies and vibrations of them.
I do not have a date at this time for the book, however it is my intention to publish before or by the end of 2022.
I will keep you posted!