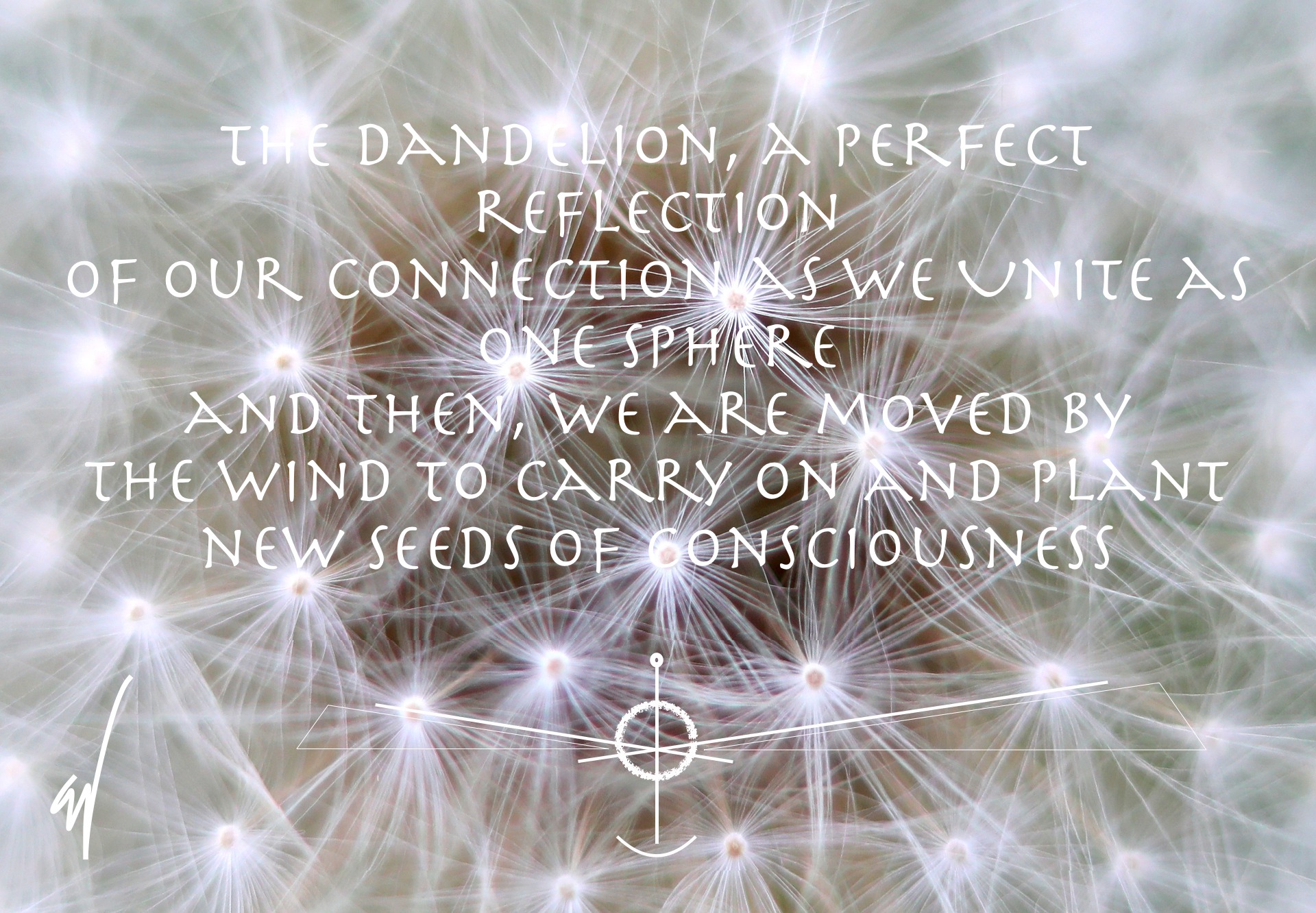 When we come together and unite as ONE, we build our connection to all that is!
I am guided to bring forth new Light Codes often and it is usually a series of them, anywhere from 3 to 7. I then get this feeling as to when to anchor them and bring together a group to participate in this anchoring. This has been going on for the last two years, so as I become connected to people through social media, other groups, actually meeting them if local, etc. I find those who are interested and send out an invitation. All is truly divinely planned and divinely timed. As we all join and bring forth our energy signatures this is indeed a part of a wave or ripple I want to say that participates in this energetic exchange. After the Light Codes are anchored I will bring through The Universal Language of Love Light Language to seal the exchange.
This process has been an amazing journey in discovery for myself and others. We all experience different things along the way as we receive the energy, upgrades and activations. The energies have become so much more heightened during these group gatherings and it is just down right FUN and exciting with a grandiose charge of energy!
I am so honored to gather with the tribe. It truly feels to be a wonderful connection and like we have had this experience pre-planned for eons of time! These gatherings are once sometimes twice a month. You can be a part of this group if you would like too, just send me your request (contact) and I will include you as part of this exchange through a Zoom invitation.
I am so excited that you are all here, and that we are here together to have this most amazing experience as we continue to rise in consciousness! Together we lead and spirit will carry each of us into that fertile ground to plant those seeds.
Love, Love, Love,