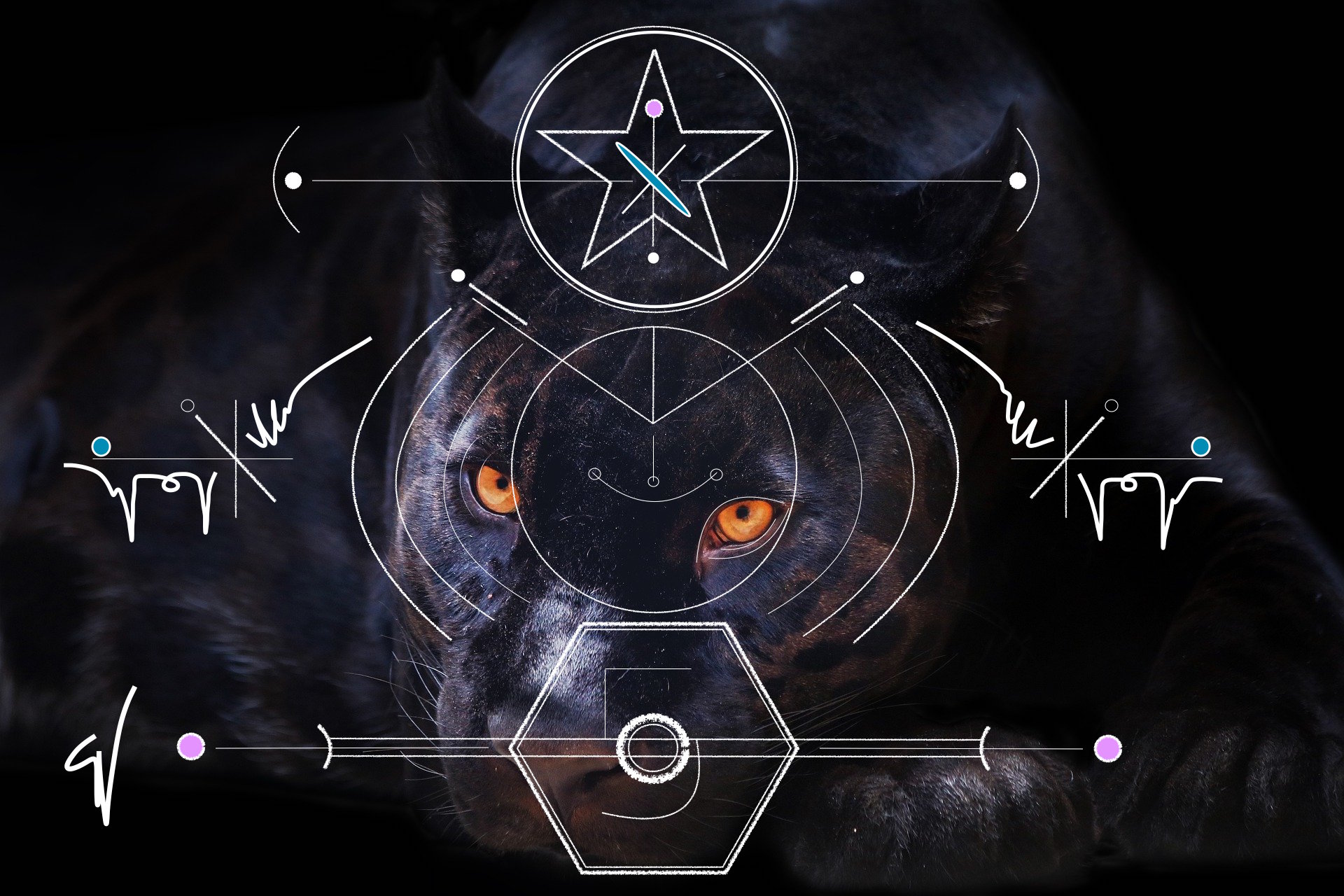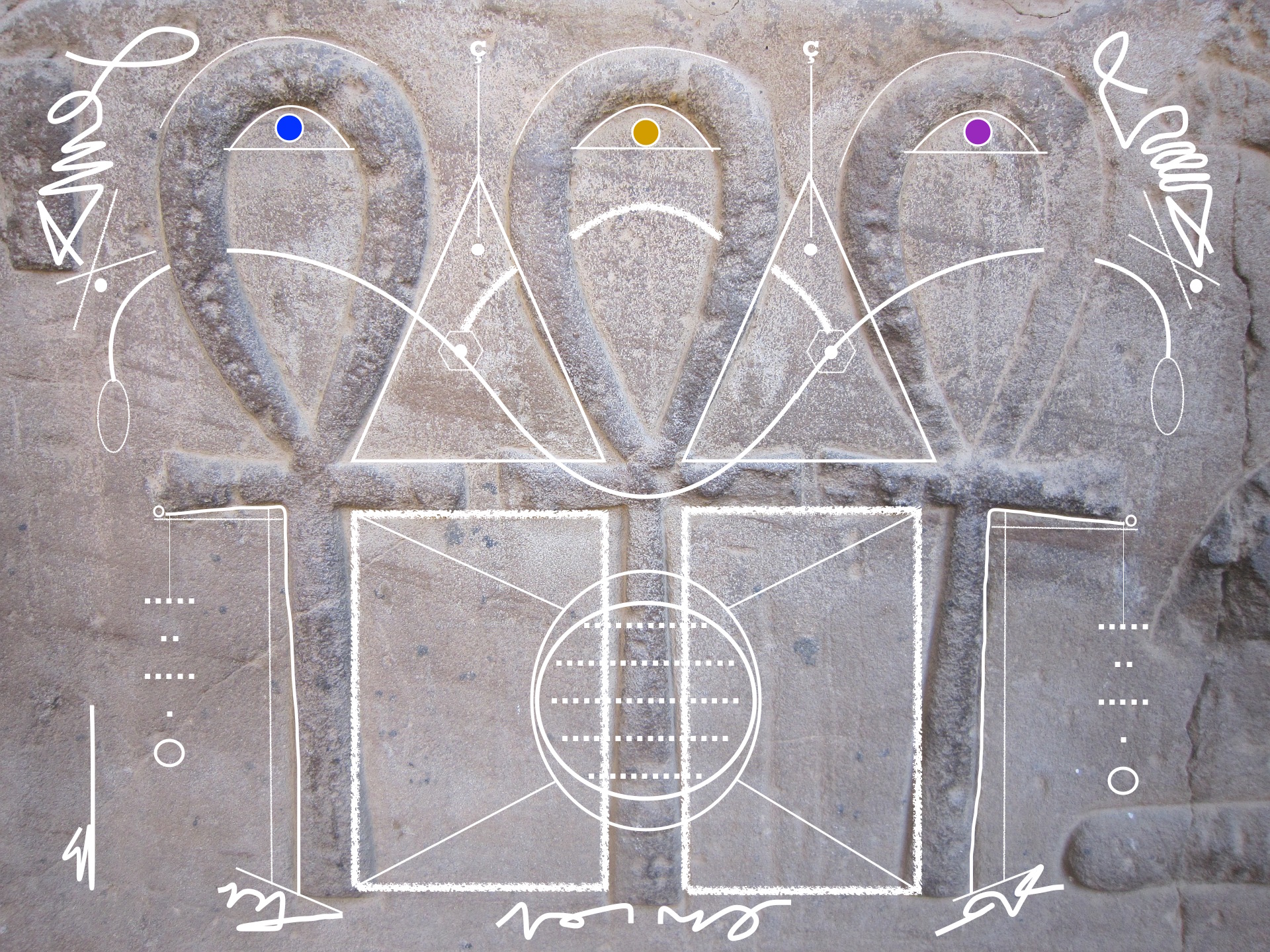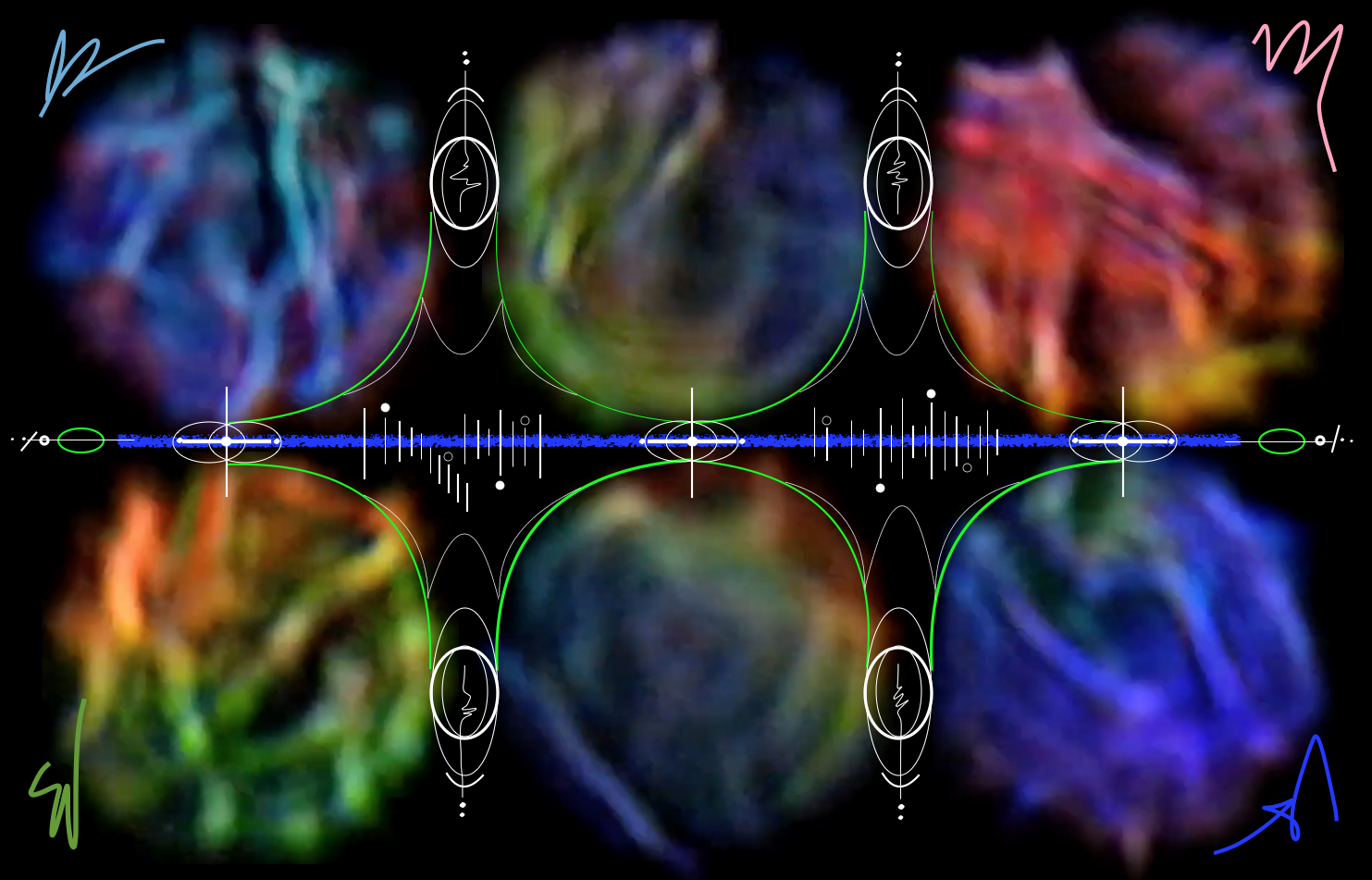 For details on Light Language please see page reference About Light Language. This page will give you more details on what Light Language is about in the form of LIGHT CODES represented by visual image (photograph/art) with sacred geometry overlay.
The Personal Light Code is a tool for you to utilize as part of your ascension process in meditation, as a screen saver, framed art, however you what to use it.  You will receive a digital file of the Light Code.  The size of the file varies as these are downloads of images from various photographers around the world that I use to overlay the actual Sacred Geometry Light Code.  If printing or creating framed art, always print based on the ratio of width and height without distorting it.
The monetary exchange for this service is $88 US dollars.
This Personal Light Code will be brought forth based on energy exchange from my previous Light Language (SOUND) session with you or if you do not request a one on one session then I will spend approximately 15 minutes with you in a Zoom Exchange prior to creating the Light Code.
Once date is confirmed for 15-minute session, you will need to provide payment through the Exchange link listed below.  The payment must be received three days or more prior to the session.
I will send you a zoom link that will be based on USA, PST Zone and you will need to convert according to your location on this beautiful planet.  We will confirm through email a time that works best for both of us.
The timing for receiving your Personal Light Code is one week or less.  You will receive this via email.